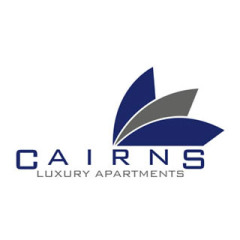 Cairns Luxury Apartments
The Cairns Luxury Apartments collection is undoubtedly the most opulent waterfront holiday accommodation in Cairns, offering personalised and professional service. Cairns Luxury Apartments were recently a winner of the 2010 Hotelclub award for best value and finalists for outstanding service in Cairns.
Comprising of individually chosen, beautifully appointed properties located from the heart of Cairns to the stunning tropical Northern Beaches. Enjoy personalised check in and friendly advice.
2 Listings Found for Cairns Luxury Apartments
Villa Santai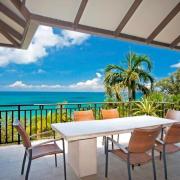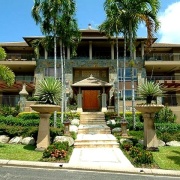 Villa Santai
2 Bedroom Villa at Palm Cove
Spectacular Views
Large & Modern Apartment
Clifton Beach House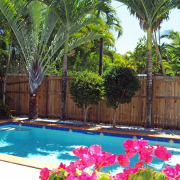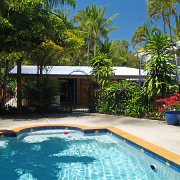 Clifton Beach House
3 Bedroom Holiday House
Pet friendly | Swimming Pool
Sleeps 8 people
Viewing 1 to 2 of 2 listings